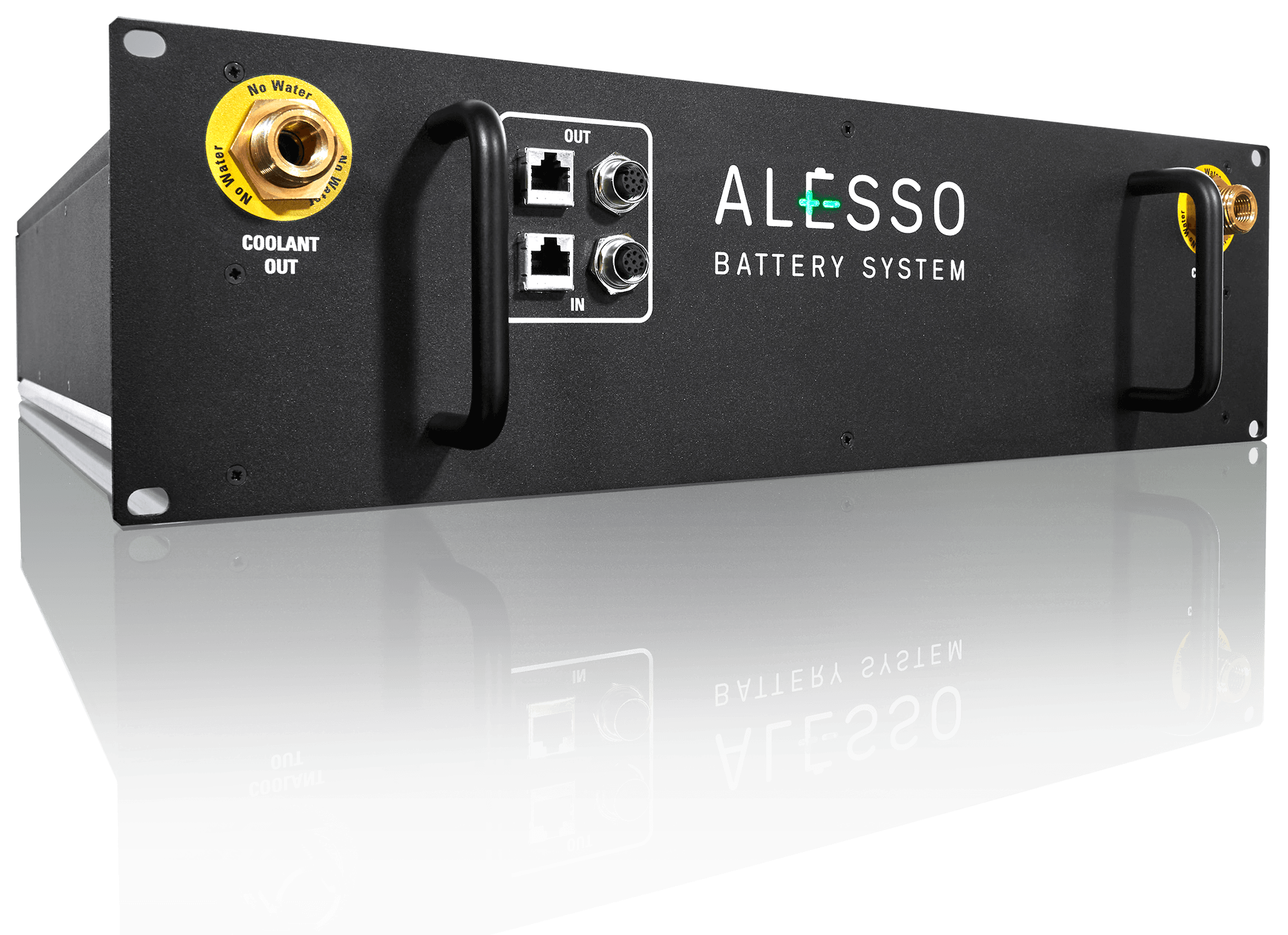 INDUSTRIES & MARKETS
Fischer industry solutions in operation
Commercial and special vehicle construction
Mining & Construction Sites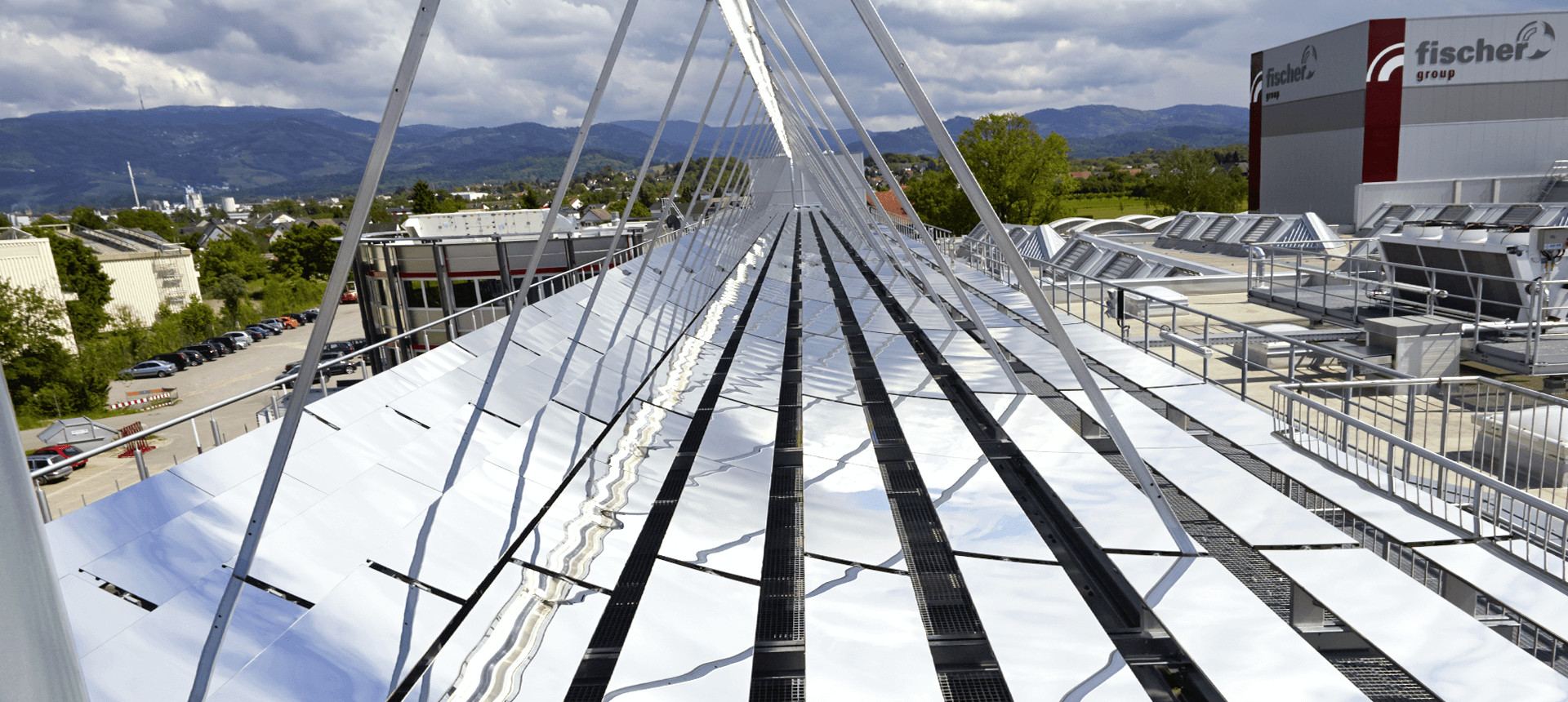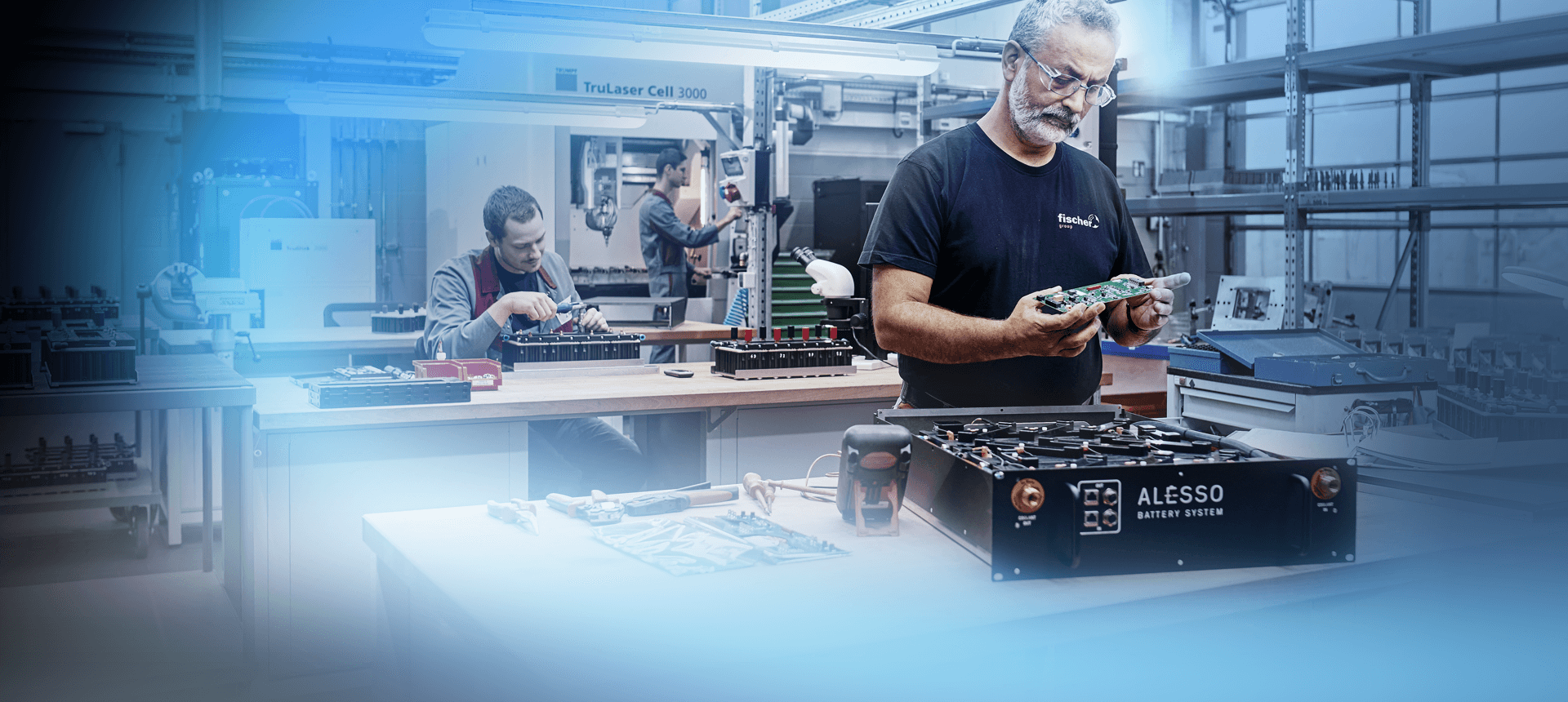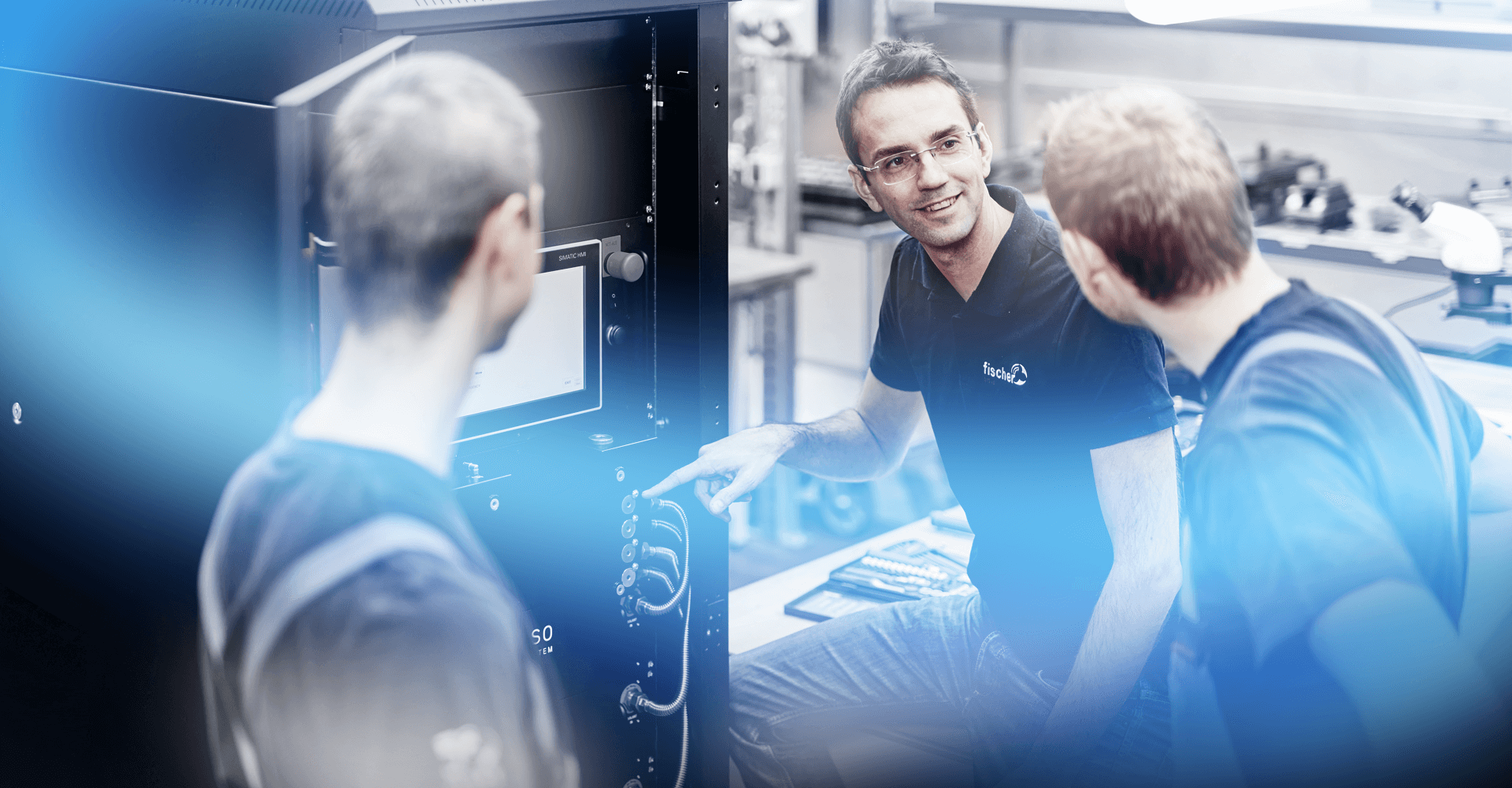 COMPANYP ROFILE
About fischer Power Solutions
fischer Power Solutions GmbH is a manufacturer of high-performance lithium-ion battery systems with the most high sophisticated requirements.
The company is part of the globally operating fischer group with eighteen locations in eight countries, which stands for continuity and innovation for more than 50 years.
DEVELOPMENT AND PRODUCTION
OF LITHIUM-ION BATTERIES
PART OF THE Fischer Group
AT THE COMPANY HEADQUARTERS CAMPUS IN ACHERN/GERMANY
WOULD YOU LIKE TO KNOW MORE?
CONTACT FORM
Mandatory fields are marked.
Please provide your email address or phone number for more information.
Please notice our privacy policy!